Chart Types
In FT CRM we offer you 11 different chart types that you can use for your widgets to create your personalised dashboards. Read more about how to use them here.
The way you display data is important. It needs to be in a digestible format, so you can quickly read and understand what you're looking at; for you to quickly and easily observe trends and take action when needed.
This is why we offer you 11 different chart types, so you can display data in the way that suits you the best for each
use case
you come across.
We have dedicated pages for each and every chart type, where we will give you information on when and how to use them.
​
💡‍
Tip
: Regardless of the chart type you want to use for your widget, we recommend always beginning with the
table type
, and then switching over to the chart type of your choice. This is so you can easily check and make sure all data is included and displayed as expected, which is easiest to do in a table chart.
In the Data Studio, a switch between chart types is really easy. You simply change the chart type, by selecting them in a drop-down menu - on the same page as we set the measures and dimensions.
Table
/knowledge-base/insights-and-analytics/dashboards/widgets/chart-types/table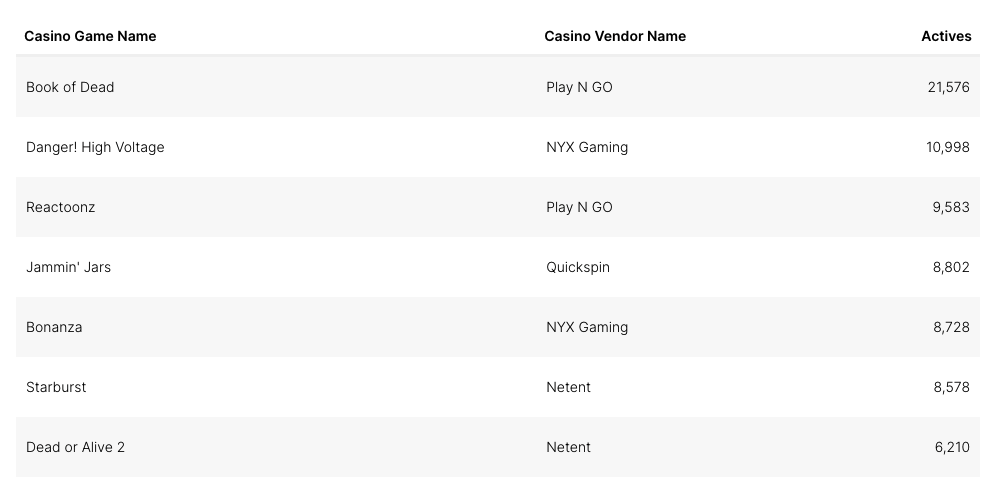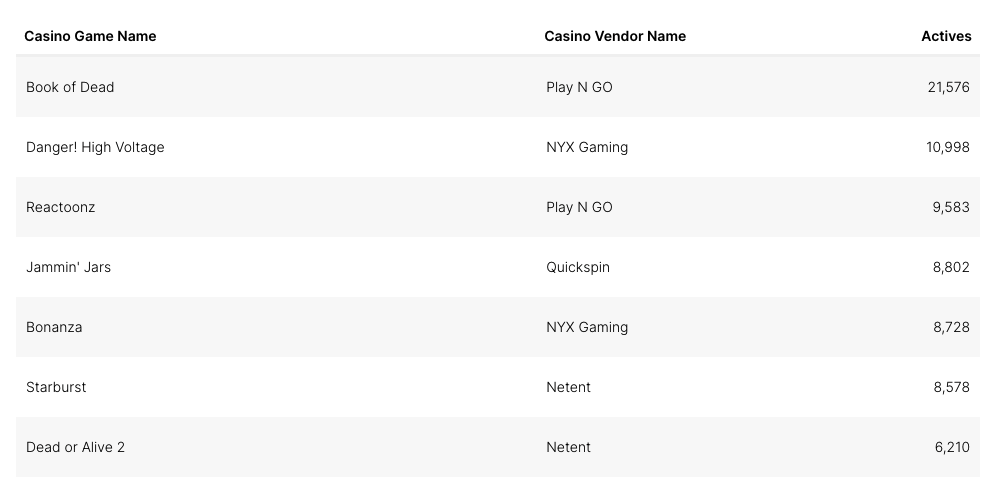 Line
/knowledge-base/insights-and-analytics/dashboards/widgets/chart-types/line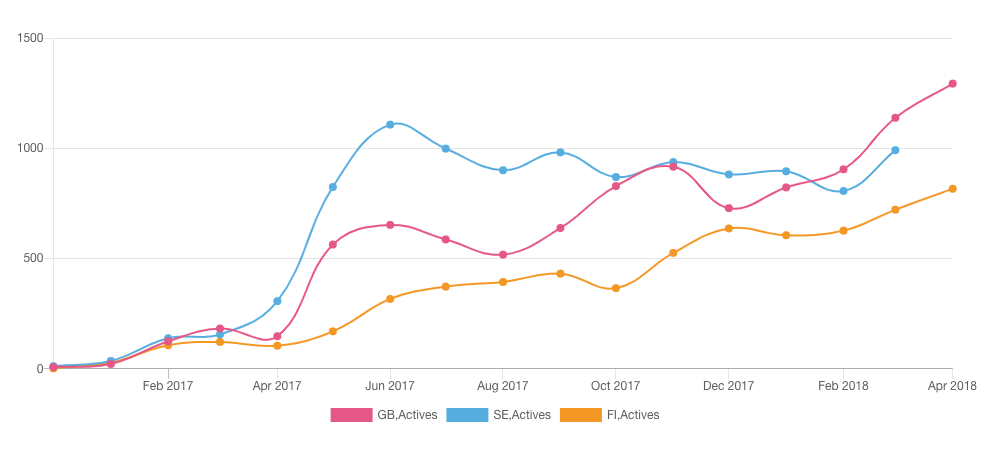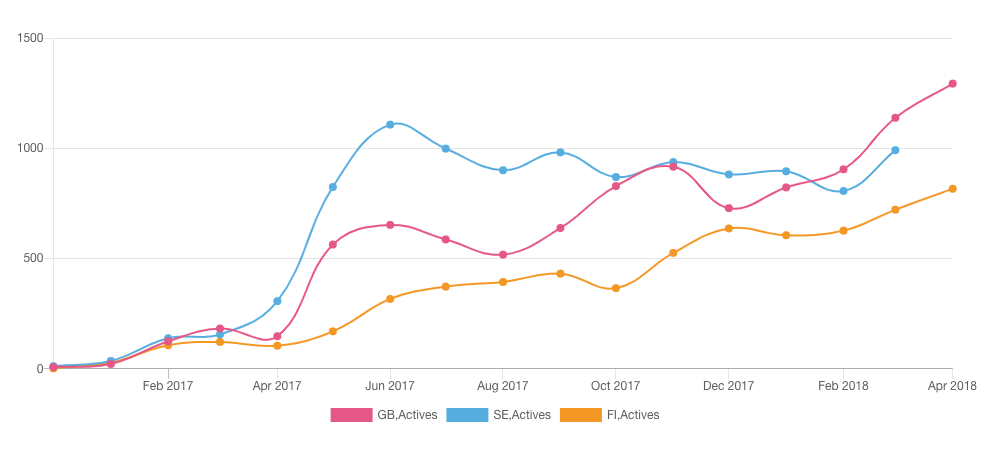 Area
/knowledge-base/insights-and-analytics/dashboards/widgets/chart-types/area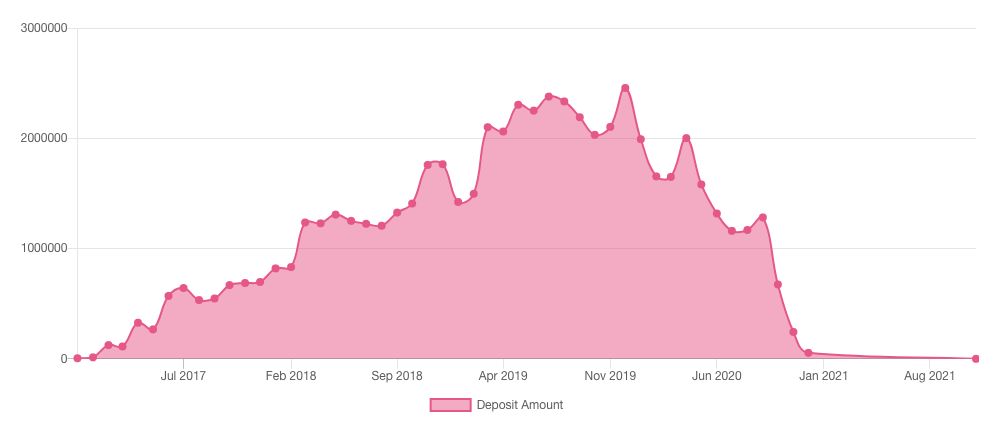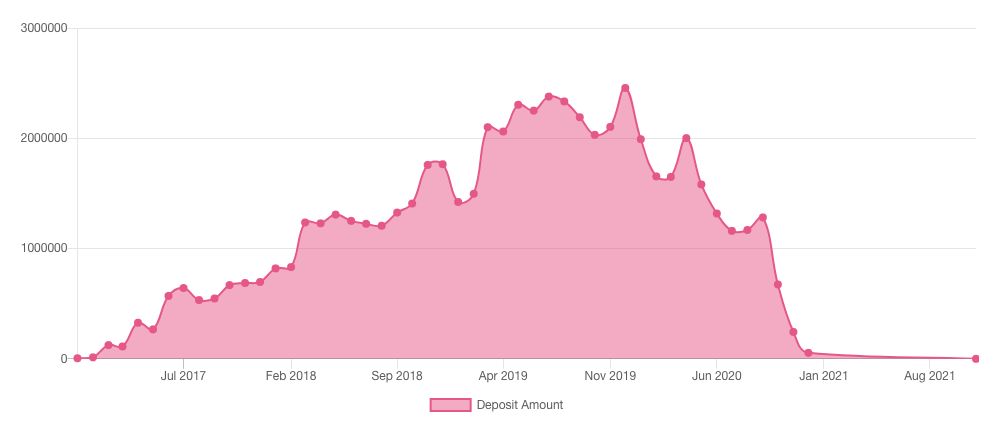 Bar
/knowledge-base/insights-and-analytics/dashboards/widgets/chart-types/bar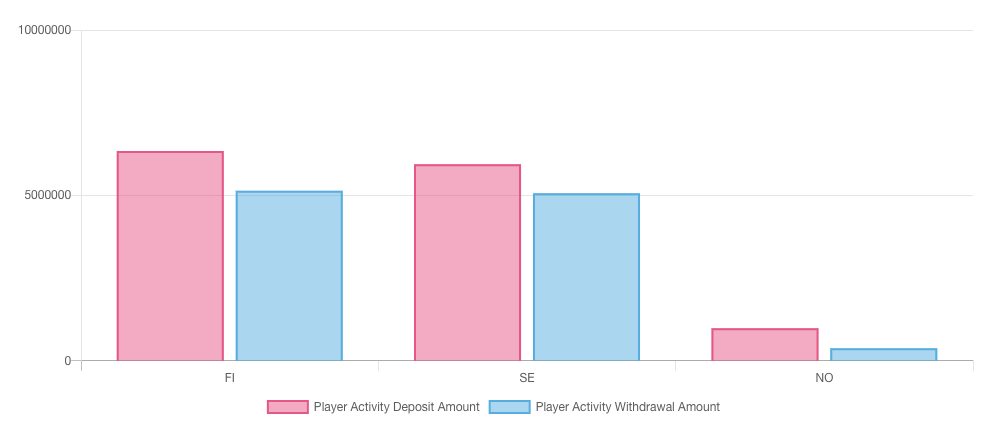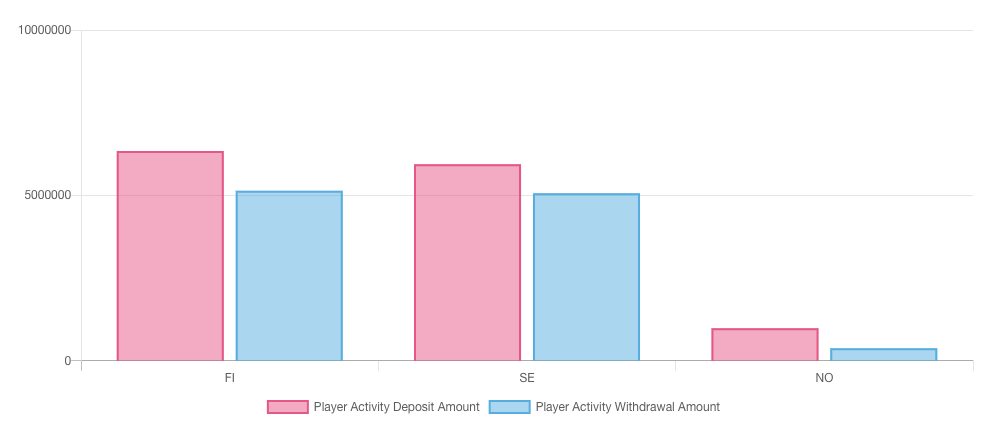 Mixed
/knowledge-base/insights-and-analytics/dashboards/widgets/chart-types/mixed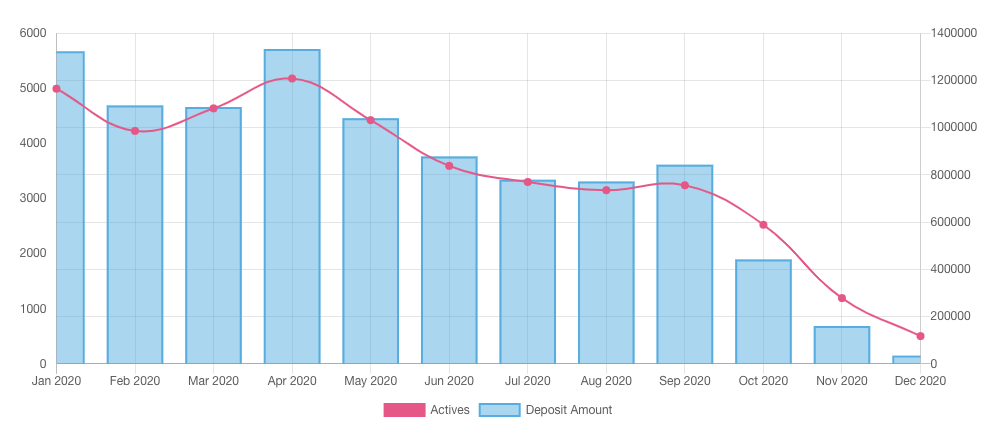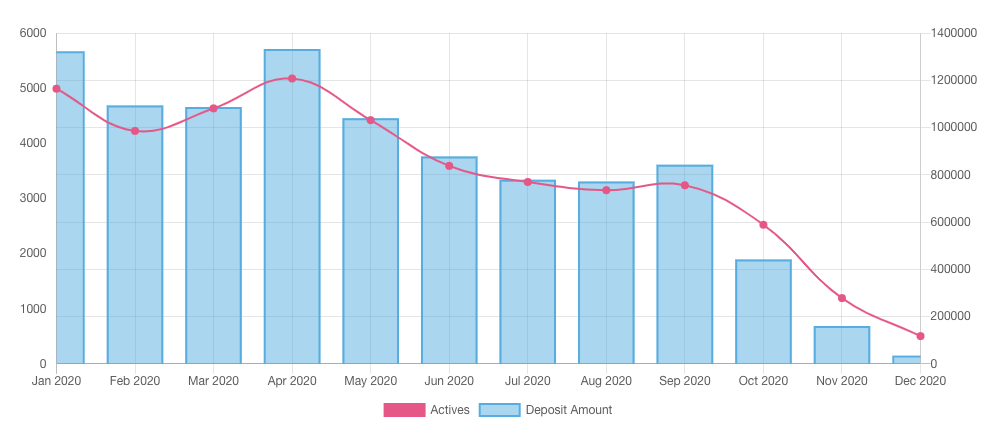 Pie
/knowledge-base/insights-and-analytics/dashboards/widgets/chart-types/pie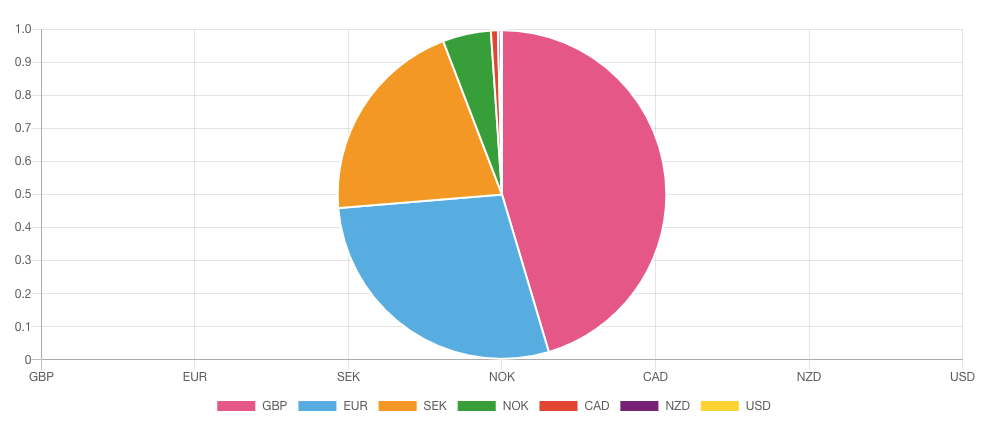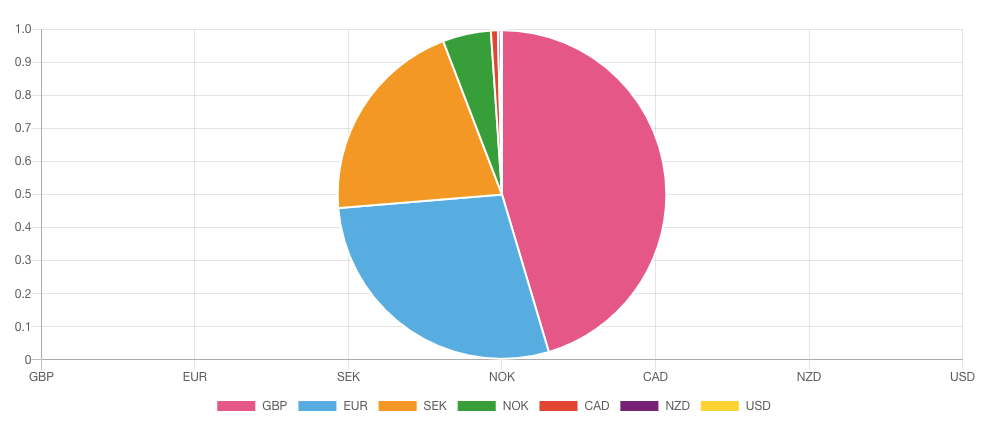 Number
/knowledge-base/insights-and-analytics/dashboards/widgets/chart-types/number
Funnel
/knowledge-base/insights-and-analytics/dashboards/widgets/chart-types/funnel
​
🚧‍
DOCUMENTATION COMING SOON
🚧‍
​
Period Conversion
/knowledge-base/insights-and-analytics/dashboards/widgets/chart-types/period-conversion
​
🚧‍
DOCUMENTATION COMING SOON
🚧‍
​
2D Breakdown
/knowledge-base/insights-and-analytics/dashboards/widgets/chart-types/2d-breakdown
​
🚧‍
DOCUMENTATION COMING SOON
🚧‍
​
Growth Number
/knowledge-base/insights-and-analytics/dashboards/widgets/chart-types/growth-number
​
🚧‍
DOCUMENTATION COMING SOON
🚧‍
​