Predictive Churn Prevention
Automatically target players that have a 10-83.5% probability of making a deposit today, fires when there is a negative change. Only players with a mimimim of 2 deposits will be included in this model
Predictive Churn Prevention is a Churn Prevention lifecycle to target players that have a 10 - 83.5% probability of making a deposit today.
In order to take advantage of this template, you'll need to integrate the following;
You'll also need to have the following segmentation enabled;
Probability of Returning segmentation
Read here for more information about integrations;
How To Use This Template
This template makes it easier than ever to schedule automated churn prevention campaigns with an incentivisation strategy. Use this template to take advantage of machine learning to retain your players.
Contact your players when they start showing signs of inactivity. Repeat that with another offer once they become less and less likely to return.
🔮 Predictive Churn Prevention
Automatically engage players as soon as they become less likely to return to your site. You can create a flow of different engagements that stop only when the player deposits again.
What Is It?
Predictive Churn Prevention is an intelligent predictive data model that you already have at your disposal in FT CRM. You can use it to bring some powerful intelligence into your churn prevention strategy.
The model looks at player behaviour to predict their future behaviour. A score is calculated for each player that runs from 0 -100%. According to their score, each player is automatically added into a segment that can change every day.
​
Learn more;
We've already included ready-to-use segmentation attributes into your Core Segmentation Model. The first group consists of players that are the most likely to stay active (Sky-High). From here, they go down to groups of players that are less and less likely to remain active all the way to churned players (Lost).
​
🧮 Deposit Count
The Predictive Churn Prevention model requires a minimum of 2 deposits.
Choose to start your Churn Prevention lifecycle on a player's 2nd or 3rd deposit, depending on the number of welcome offers offered on your site.
​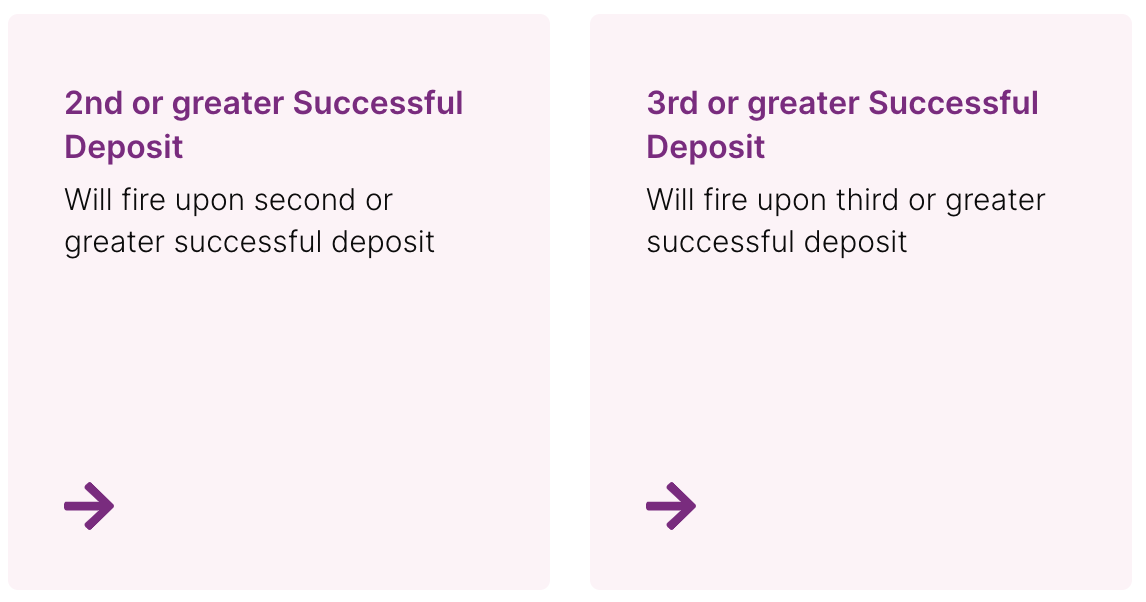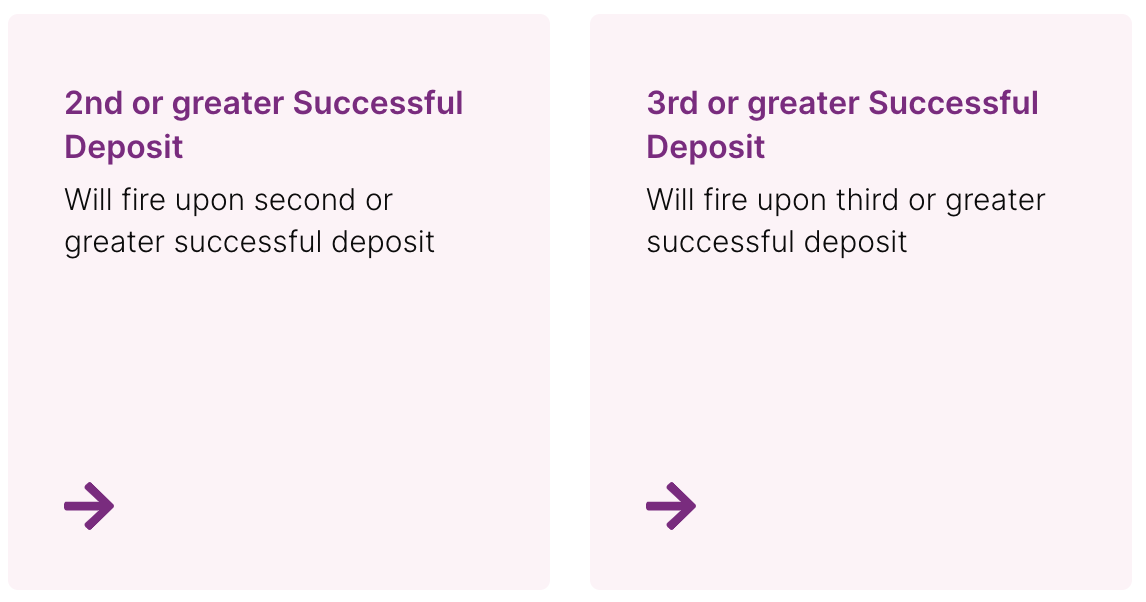 ​
💐 Offer Generosity
The Probability of Return model looks exclusively at a player's historical depositing patterns to determine how likely they will deposit again. Thus, we recommend you combine it with additional criteria such as factors to measure player value. This guarantees you reach the maximum effectiveness of your campaigns.
Combine player value with Probability of Return segmentation. This will determine which offers players qualify for. We have planned offers that become more and more generous as players move down in the segments
VIP
High-Value
Medium-Value
Low-Value
​


​
Planning Effective Churn Prevention
/predictive-churn-prevention/planning-effective-churn-prevention
​
🗣️ When To Communicate
This lifecycle will capture every negative change in a player's probability of returning to your site until they make a negative change to Lost, then they will be removed.
The model calculates new scores for players every 24 hours. At that time, the segmentation also gets updated. By default, both get updated at 05:00:00 UTC.
You can choose at what time of the day you send your campaigns. We choose to schedule communication to trigger at 15:00 as an example, you could schedule yours any time you want.
​
Create A New Lifecycle
/lifecycles/create-a-new-lifecycle
​
Next Actions
Set up a Reactivation template to capture players leaving the Predictive Churn Prevention lifecycle once they become Lost, and reactivate them with relevant offers.
The entry conditions of Reactivation and the exit conditions of Predictive Churn Prevention should be the same. This will ensure that the player continues on their automated journey.
Reactivation
/lifecycle-automation-templates/reactivation
​
​